I was fortunate to escape a month of winter this year travelling again to the United Kingdom and Ireland. This trip was primarily to spend time with our family. Firstly there was the wedding of one of our daughters in Kent in the UK and later we'd fly across the Irish Sea to Dublin to reconnect with another daughter, partner and our delightful grandchildren. It seems an inescapable fact these days that families are often scattered across the world and so it is with two of my three kids residing some 18000kms away. I am so looking forward to the imminent arrival of another grandchild right here in Tauranga. As always I was conscious of how much photography gear I wanted to take and lug around. Being indecisive and full of 'what ifs' when out with my camera, I ended up taking the lot which added about 7.5kg to my shoulder burden.
I have a strong desire to hopefully upon retirement spend several months in the UK and Ireland, not only to have time with the family on the far side of the planet but to travel around indulging my photography passion, camera in hand, photographing the landscapes I really love. I view the countryside of England as a soft poetic romantic historic landscape with so much charm. In Ireland, it's the rugged coastlines that attract me. Many moons ago a clairvoyant told me I was a priest in Ireland 600 years ago. Maybe it's where I get my calling :)
We were so lucky to arrive in England at the beginning of a heatwave that saw temperatures hitting the low to mid 30C's for a few days. Only problem was it wasn't anticipated so we weren't exactly well stocked with summer clothing and were really feeling the heat.
We were based at our daughter and son-in-law's home in the beautiful historic city of Canterbury, Kent.
One of the first excursions was a train trip to Ramsgate and a coastal walk of some 8km between striking white chalk cliffs and a very blue ocean under a clear blue sky. This Ramsgate to Broadstairs walk (16km return) was a real highlight and very much recommended.
Charles Dickens visited Broadstairs regularly from 1837 until 1859 and described the town as "Our English Watering Place". He wrote David Copperfield while staying at Bleak House. Former UK Prime Minister Sir Edward Heath was born in Broadstairs in 1916. It would have been remiss to have visited Broadstairs and not sampled the best chips in Kent as voted by 'The Potato Council'. In fact virtually every seaside town makes claim to the best fish and chips. The downside of that is that fish and chips can quickly become the default meal.
We drove from Canterbury across Kent, around the southern outskirts of London on the world's biggest car park, the M25, and west to Bath in Somerset and then on to the Cotswolds. Our first overnight stop was the stunning city of Bath. The Georgian architecture, warm honey coloured stone buildings and the River Avon flowing through the city paint a beautiful picture. It really is special.
From Bath it was north through The Cotswolds to the historic market town of Chipping Campden. Here we stayed in several centuries old Badgers Hall. I expected a haunting but they were restful sleeps perhaps aided by a wine or two in very comfortable accommodation.
The Cotswolds exude beauty and are this photographer's drug of choice A patchwork of picture postcard historic market towns linked by country lanes and set in beautiful countryside. I could live here but not having won Lotto, or been lucky enough to get and syndicate the first authentic photo of an extraterrestrial visitor that's not going to happen. (Click following images for slideshow).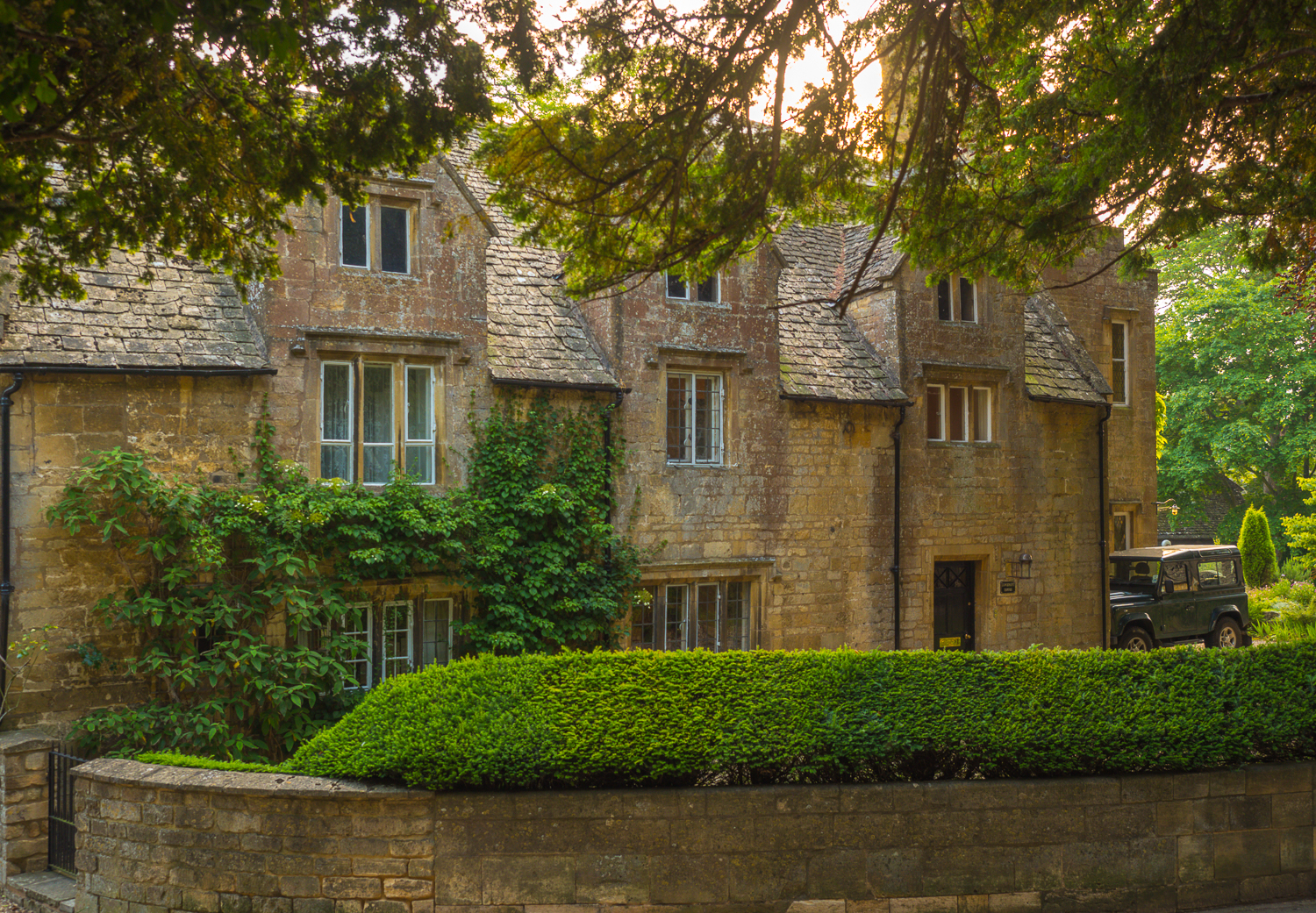 Heading back to Canterbury we made a stop at Blenheim Palace in Oxfordshire. The scale of this palace and estate is huge. Revered wartime Prime Minister Winston Churchill was born and raised here and is buried nearby in Bladon.
I do like to be beside the seaside, beside the sea and have visited a few coastal towns and cities in the UK. On this visit it was Ramsgate, Broadstairs, Herne Bay and Whitstable, home of the revered Whitstable oyster.
Its a a subjective thing and for me the beaches are not gob smackingly beautiful compared to those in New Zealand or Australia. The attraction to me with UK beaches is in the history, much of it still visible, and knowing so many generations have lived and worked in the ports, or operated or worked on fishing boats, in many cases launching them the hard way from rugged gravel beaches reflecting the lack of natural harbours along the coast.
...........or just taking fresh air holidays beside the seaside.
The culmination of of this trip to England was our daughter's wedding. The day dawned overcast, cool and drizzly. By mid-morning the cloud retreated beyond the far horizons and laid bare the most beautiful summer day adding the icing to a wonderful celebration.
Welcome aboard Aer Lingus. It was hard to leave the UK but exciting heading across the Irish Sea to Dublin to spend time with another daughter and family and our grandkids. Oh' and to a sneaky (and expensive) visit to a camera shop. More on the Emerald Isle in the next instalment 'What's the craic?'.